Regional Arts Fund Tasmania
What is the Regional Arts Fund?
The Regional Arts Fund is an Australian Government program that supports sustainable cultural development in regional and remote communities in Australia. The program is managed by Regional Arts Australia and, in Tasmania, by RANT Arts.
There are two grants we offer as part of the Regional Arts Fund:
Objectives
The Regional Arts Fund is designed to benefit regional and remote arts practitioners, arts workers, audiences and communities. The objectives of the Fund are to support and promote participation in, and access to, Australia's arts and culture in regional and remote Australia by:
Encouraging and supporting sustainable economic, social and cultural development in regional communities;

Developing partnerships and networks which leverage financial and/or in-kind support for specific projects and encourage ongoing collaboration;

Developing audiences and broadening community engagement with the arts; and

Increasing employment and professional development opportunities for, and raising the profile of regional and remote artists.
How to apply
Read the RANT Arts RAF Guidance material before starting your application.

Contact a member of the RANT Arts team prior to commencing your application. This is to ensure your project is eligible and to provide any assistance you may require with your application. You may book a time to speak with us here alternatively you may email us at grants@rantarts.com.au

Apply online by selecting which grant you wish to apply for and follow the links.

Be sure to apply by the due date as late submissions are not accepted.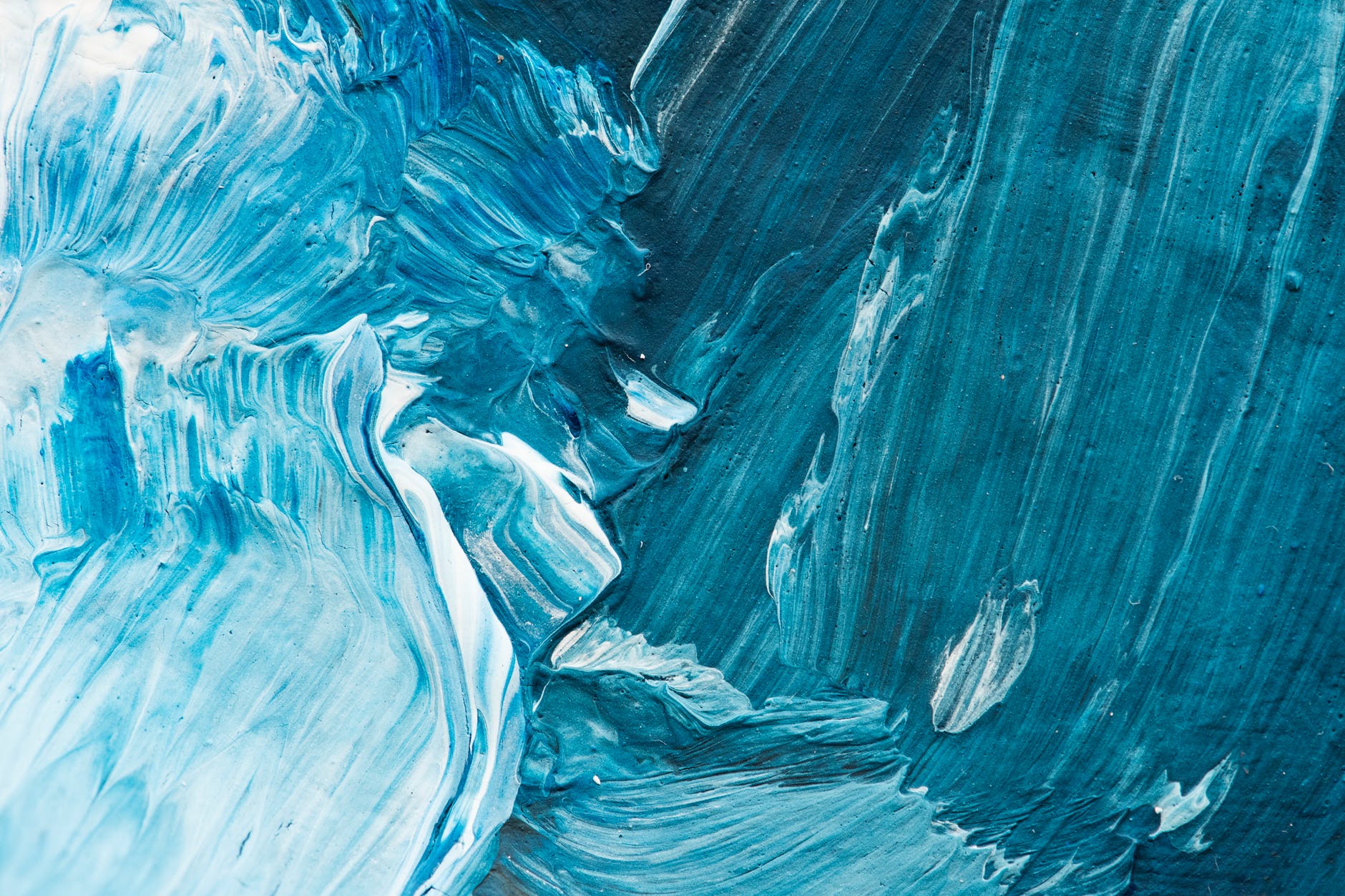 RANT ARTS PHONE CONSULTATIONS